ATML Pad
Overview
ATML Pad™ is a development and integration environment for IEEE 1671™ Automatic Test Markup Language (ATML) and eXpressML formats. The language-independent standard test descriptions created with ATML Pad can be targeted to various test languages and maintained through multiple generation of Automatic Test Equipment.

Integrated with third-party diagnostic, test, and maintenance applications, ATML Pad facilitates complete end-to-end support solutions where standard formats allow information to move seamlessly through the stages of a system's life cycle.
eXpressML Support
ATML Pad translates system topology and diagram layout data between SysML and eXpressML. This allows the automatic generation of SysML models from existing eXpress designs. The reverse translation simplifies the creation of eXpress designs for systems that already have SysML models.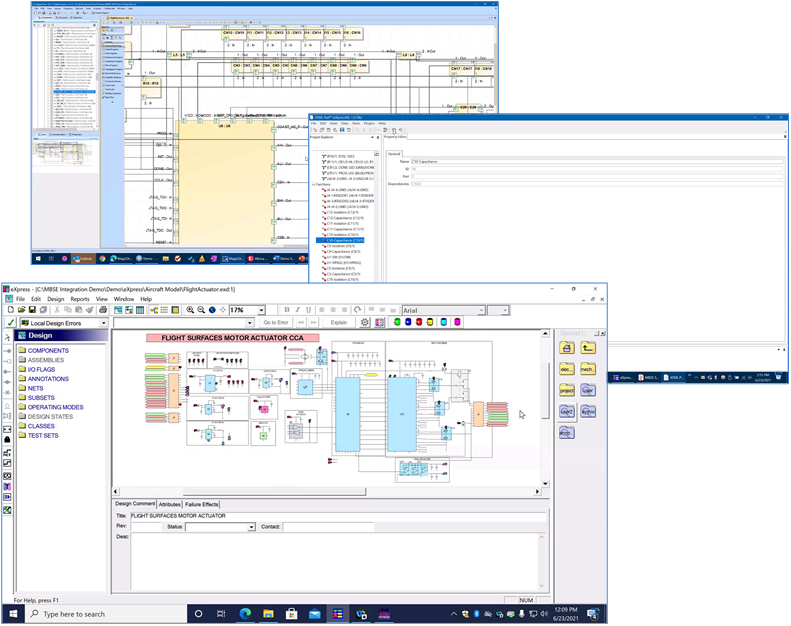 Because eXpressML is a native data format for ATML Pad, users can view and edit eXpressML information directly in the ATML Pad visual interface. Furthermore, advanced users can develop custom translators to and from eXpressML, in the form of ATML Pad plug-ins.
DiagML Support
ATML Pad translates DiagML data into the IEEE 1671.1 (ATML Test Description) format. This allows diagnostic studies developed in eXpress to be converted into standard test descriptions, and subsequently into auto-generated test code that runs on Automatic Test Equipment.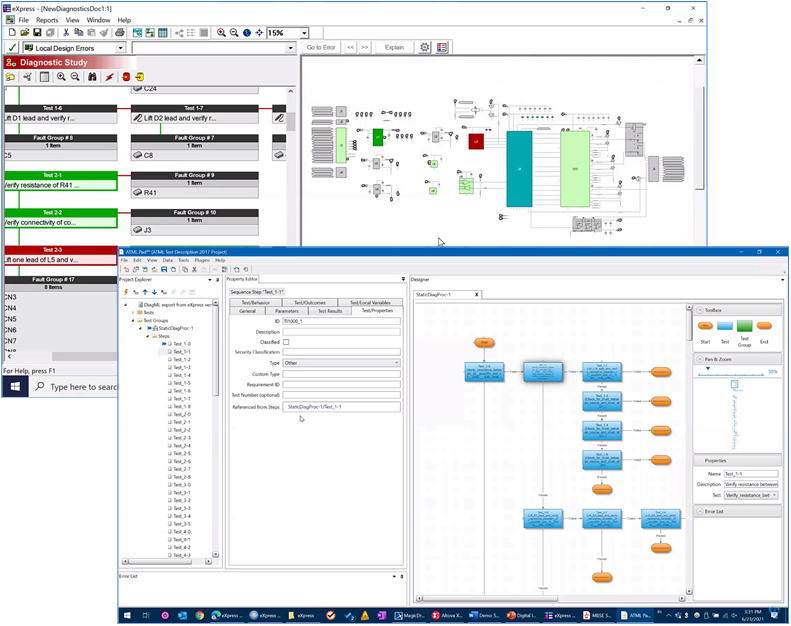 More Information
For detailed information on ATML Pad or to request an evaluation license for the software, visit https://atmlpad.com or email on info@atmlpad.com .